We invest in projects, we invest in people
We are looking for startups that allow us to test and implement technology and innovation in our businesses.
Submit my project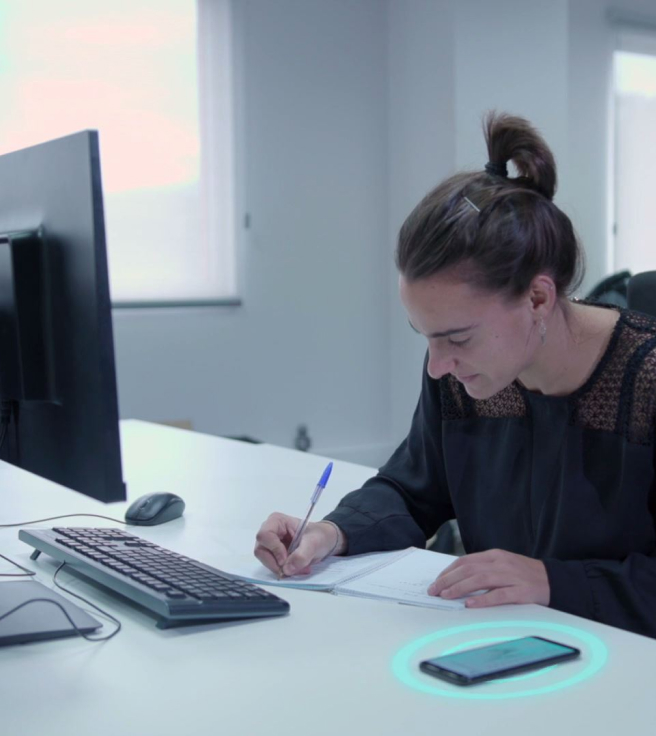 ERREKA Challenges
Does your proposal fit with any of our current challenges?
Latest challenges
Fastening solutions
Generate a proposal based on integrating sensorised joint data.
Automatic access
Comprehensive digital setup and solution that ensures added value for our customers by connecting and remotely controlling all our devices.
Submit my project
Optimisation of our processes
Solutions that impact on the productivity and efficiency of our processes.

Get an international and multisectorial client like ERREKA for your product.

Conceptualisation, development and implementation of the solution using our resources and working closely with technical, commercial and production teams.

Provision of space in our facilities for the implementation of the solution.

Gateway to the Basque industrial ecosystem through the confidence of the Mondragon Corporation.

Access to real market feedback on an international level with access to ERREKA's network of customers and suppliers.
We are your partner
Part of our profits are set aside for innovative projects, strategic partnerships and high technological value projects.
20

Total research collaboration projects

5

Projects led by ERREKA

15

Current active projects

8

Entities with which we collaborate
Startups and entrepreneurial ecosystem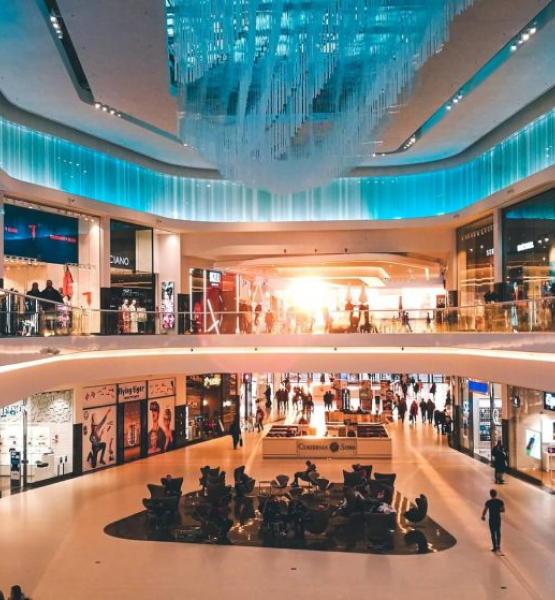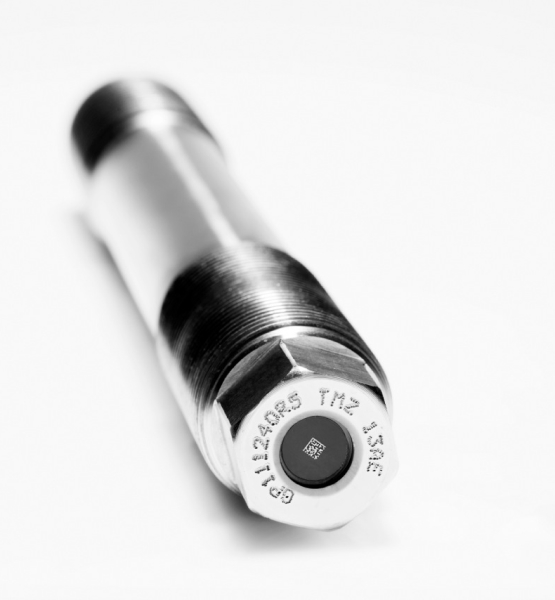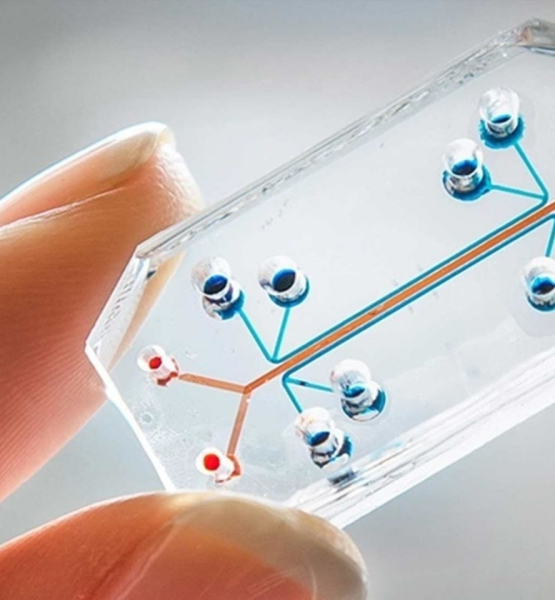 Tell us about your project. We would be delighted to hear from you.