Committed to our surroundings
Wherever we are, we are part of the ecosystem that is generated in our surroundings. As a cooperative, we assume our responsibility to improve environmental conditions.
Discover our commitment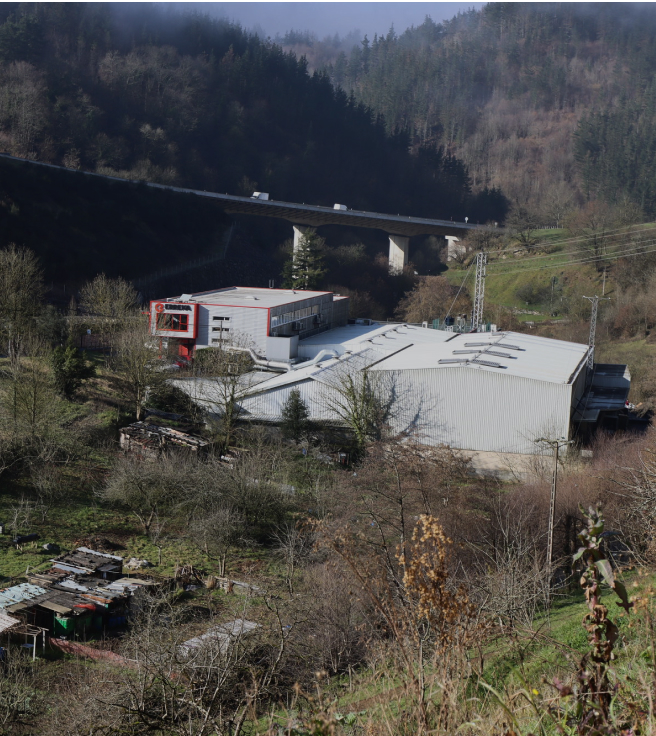 Cooperativism, we are a shared project
Co-operativism is the model chosen by ERREKA in 1961 to carry out this business adventure. Throughout all these years, the cooperative principles have remained in force, helping us to remain firm in our objective of growing as a company and at the same time exercising social responsibility towards our environment.
Did you know that…? 450 people make ERREKA possible around the world, 210 of whom are cooperative members.
Our cooperative governance model is participatory, transparent and based on trust between the collective and the management and governing bodies. Only in this way can we understand the development of ERREKA's cooperative project and meet our goals.
Being a cooperative member empowers you, it gives you decision-making over your future. A shared project, in which the collective good comes before individual good. A democratic organisation, co-responsible for the decisions taken in all areas and levels.
ERREKA has its own identity, the result of constant evolution, of not giving up in times of crisis, and all thanks to the commitment of its partners. Among other things, Erreka is innovation and diversification; its customers are its priority, and it is its partners who have shaped this identity.

Integrated into the MONDRAGON corporation, we actively participate in inter-cooperative projects with other cooperatives.
Recognised cooperative
" At ERREKA we are already working on our future, a cooperative that is technologically advanced, sustainable, respectful of the environment and the values of our society. A place of human growth, oriented to continue providing the best service and quality to our customers."
Kepa Belaustegi
President in ERREKA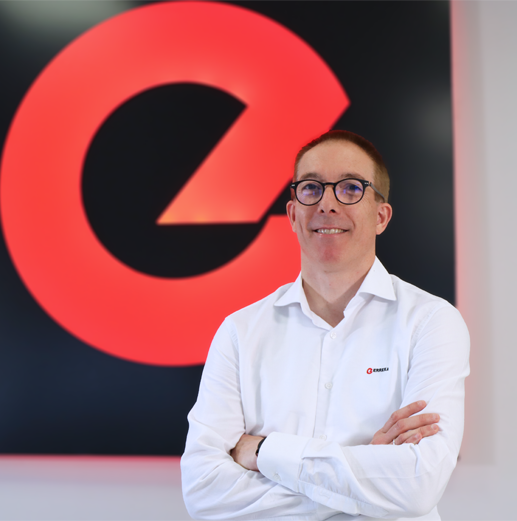 Social and environmental sustainability

ERREKA is no stranger to the Sustainable Development Goals (SDGs) set by the United Nations (UN). The general objective of the 2021-2024 strategic plan is sustainability from an economic, social and environmental point of view. In order to carry out this strategy, Erreka joins the philosophy of the SDGs, focusing on some of them:
ERREKA is committed to actively and continuously improving its employees' wellbeing, which is why it carries out activities in this area every year, such as strength training, quit smoking campaigns, infographics with advice on healthy nutrition, etc.
One of the initiatives based on cooperative funds that have had a major impact on the environment is the adapted housing simulator for Álava Social Welfare Institute (IFBS).
ERREKA promotes dual training and preparation for young people in the world of business and cooperatives. ERREKA currently has collaboration agreements with the local education network, including Mondragón Unibertsitatea, Miguel Altuna Lanbide Heziketa and Tecnun.
One of the initiatives to come out of the COFIP was the economic contribution toward building Mondragón University in Querétaro.
Did you know that…? 10 % of the profits are used for social action.
Aspace: ERREKA accompanies other groups in this society that demand it.

ERREKA collaborates with the Kukubaso association of Bergara with the aim of recovering native forests.
Korrika: ERREKA continues to carry the baton of the Basque language. Commitment to the Basque identity.
We base all our lighting on LED technology regulated by light sensors, reducing CO2 by over 75%.
We are working to reduce the wage gap, and to ensure a more equitable ratio between male and female workers.
We have certified environmental management systems, along with plans focused on the cooperative's sustainable development.
As part of this commitment to the environment, ERREKA works alongside Kukubaso Association in Bergara to recover native forests.
Improving people's well-being
ERREKA is firmly committed to the economic, social, environmental and cultural sustainability of the surrounding area.
In this regard, one of our clear goals as a cooperative is to focus on people, ensuring the personal and professional development of all members of the company and offering them career plans, flexible working times, equal opportunities and a good work/life balance.
At ERREKA, we are committed to an advanced salary model, talent development and a hybrid organisation, among others.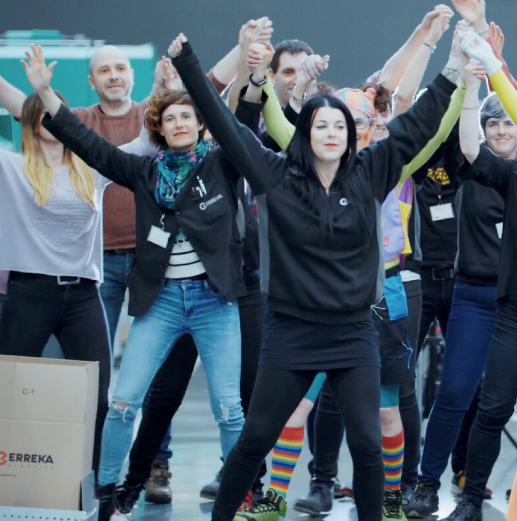 What makes a company great are the people who make it possible.
Commitment

Trust

Achievement orientation

Cooperation and teamwork

Customer orientation

Change orientation