Develop a new line of reliable sensorised elements for critical high-performance structures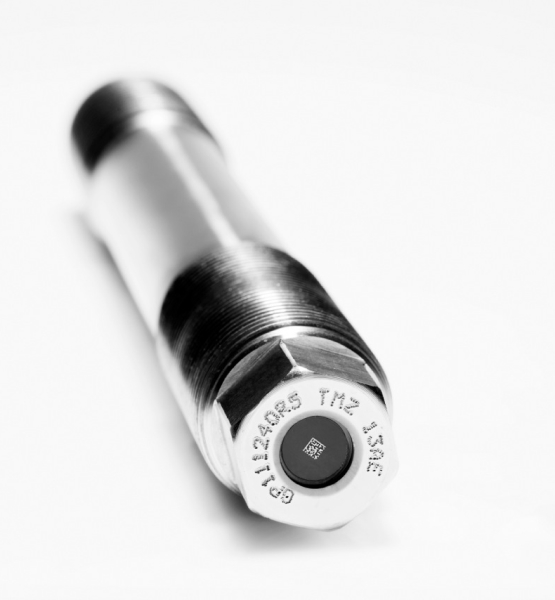 The main aim of this project is to develop a new line of fastener sensorising elements (bolts, screws, studs, pins, etc., including for elements already installed), for critical high-performance structures.
Fasteners, including screws and bolts, are essential as connecting elements in all types of facilities. Furthermore, some facilities, such as offshore wind farms and subsea Oil&Gas, require the fasteners to meet strict operating requirements, and the initial tension (preload) must be reliably controlled to ensure the safety of the structures.
The main new features in this project are the development of sensorised clamping elements that can provide reliable information on the stress they are subjected to. These elements are intended to present three specific functional
innovations:
Redundant load reading capability.
Option of resensorisation after incidents.
Option to offer fasteners with different degrees of sensorisation and stress monitoring.

News
We tell you the latest news and developments about ERREKA.
ERREKA inaugurates its new subsidiary in Colombia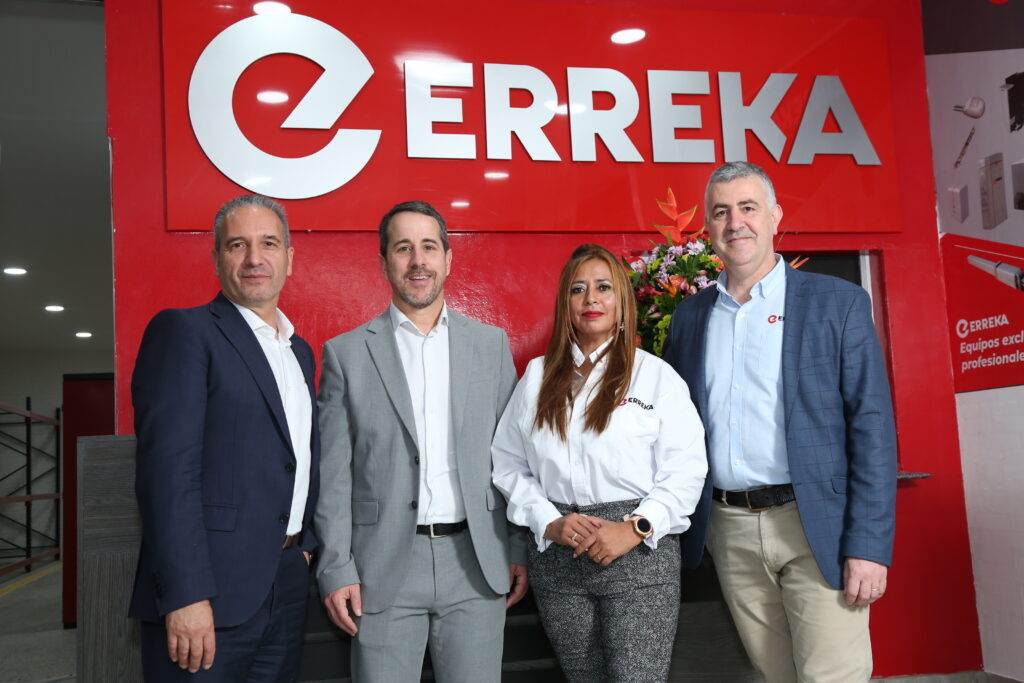 ERREKA inaugurates its new subsidiary in Colombia
Diversification and internationalization are two strategic objectives for Erreka, an industrial cooperative integrated into MONDRAGON Corporation, as reflected in the […]
Read more