Research on new strategies for high value-added microfluidics in the biomedical sector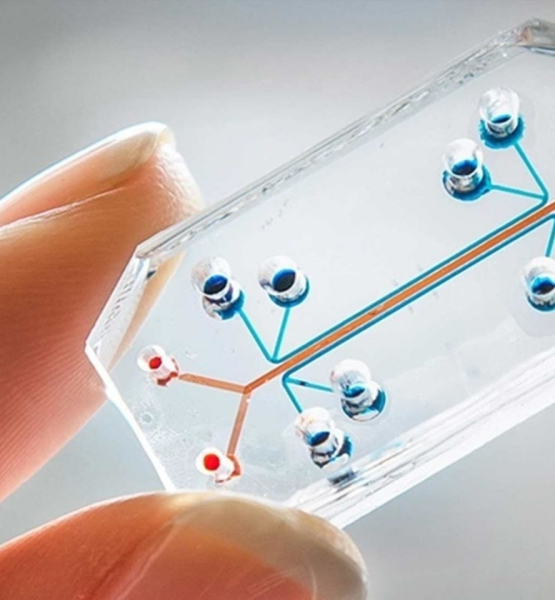 The main aim of the project is to carry out industrial research on new technologies with the potential to generate added value in large-scale production of medical disposable devices for IVD and drug delivery based on microfluidics.
Clinical diagnostics is undergoing a revolution similar to the one experienced by microelectronics over recent decades. Just as the miniaturisation of integrated circuits has led to a constant improvement in computing power, so clinical analytics is seeing a major effort to reduce device size and usher in a range of benefits. Specifically, microfluidics, also known as Lab-on-Chip (LoC), involves manipulating fluids in micrometer-sized channels for integration of laboratory analytical techniques on a chip. This brings significant benefits, such as the possibility of real-time analysis, small sample volumes, lower costs through the use of smaller quantities of materials, reduced operating times, and excellent process control.
News
We tell you the latest news and developments about ERREKA.
ERREKA inaugurates its new subsidiary in Colombia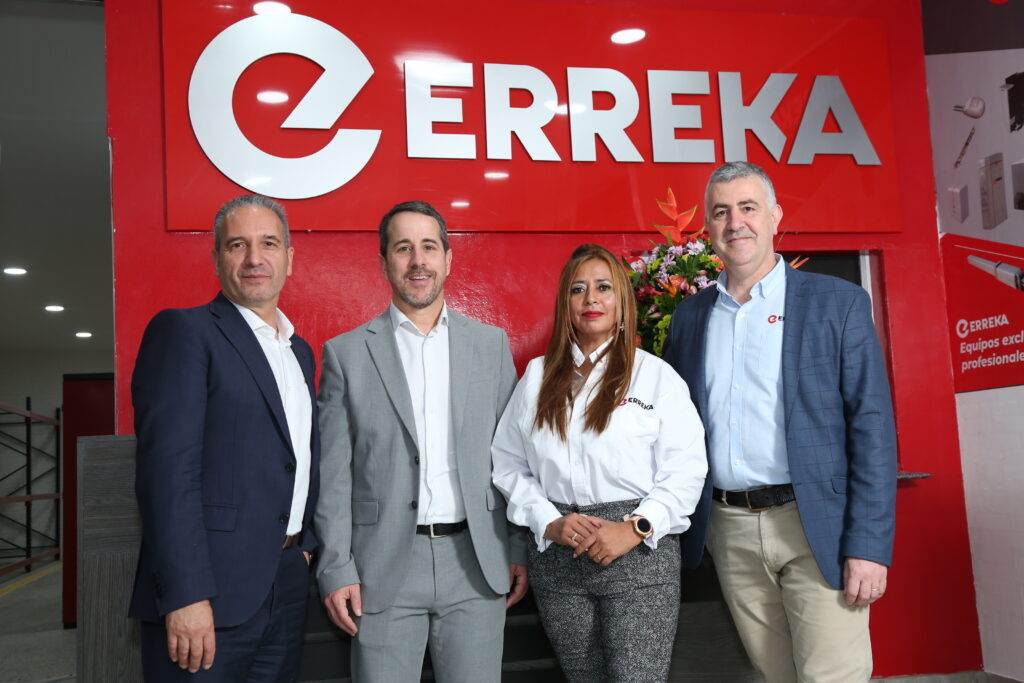 ERREKA inaugurates its new subsidiary in Colombia
Diversification and internationalization are two strategic objectives for Erreka, an industrial cooperative integrated into MONDRAGON Corporation, as reflected in the […]
Read more