Smart solution for a multi-sensory experience in the retail sector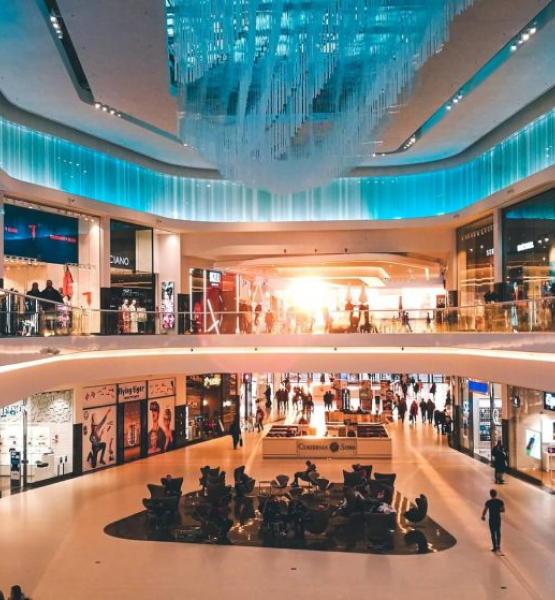 This project aims to develop a smart platform. Through the use of innovative technologies, the platform provides digital tools to maximise the potential of commercial spaces, offer visitors unique, immersive experiences, and achieve greater brand visibility.
Retail companies can add new data to monitor the customer experience thanks to the support of technologies such as artificial intelligence or visual recognition, and by leveraging applications via software. By taking advantage of the possibilities offered by Big Data systems to process huge amounts of data, brands can obtain indicators and adjust their products in line with customer needs, offering experiences that live up to their expectations.
News
We tell you the latest news and developments about ERREKA.
ERREKA inaugurates its new subsidiary in Colombia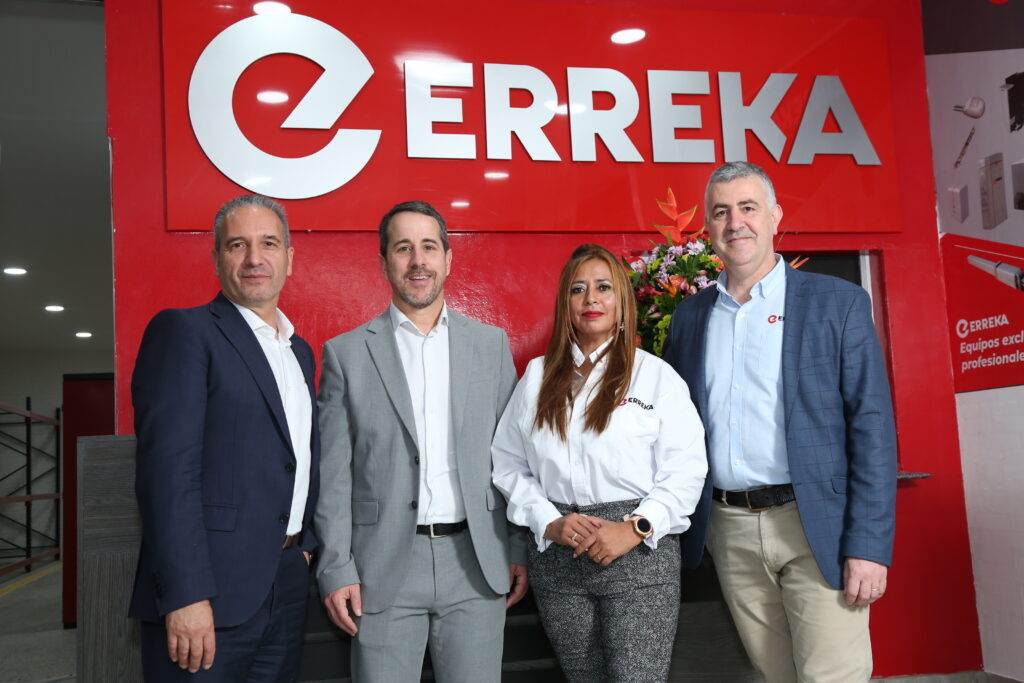 ERREKA inaugurates its new subsidiary in Colombia
Diversification and internationalization are two strategic objectives for Erreka, an industrial cooperative integrated into MONDRAGON Corporation, as reflected in the […]
Read more