Committed to customers, people and innovation
Diversification, specialisation and commitment to the environment, generating quality employment and wellbeing, are our commitment and our guarantee for the future.
Discover strategy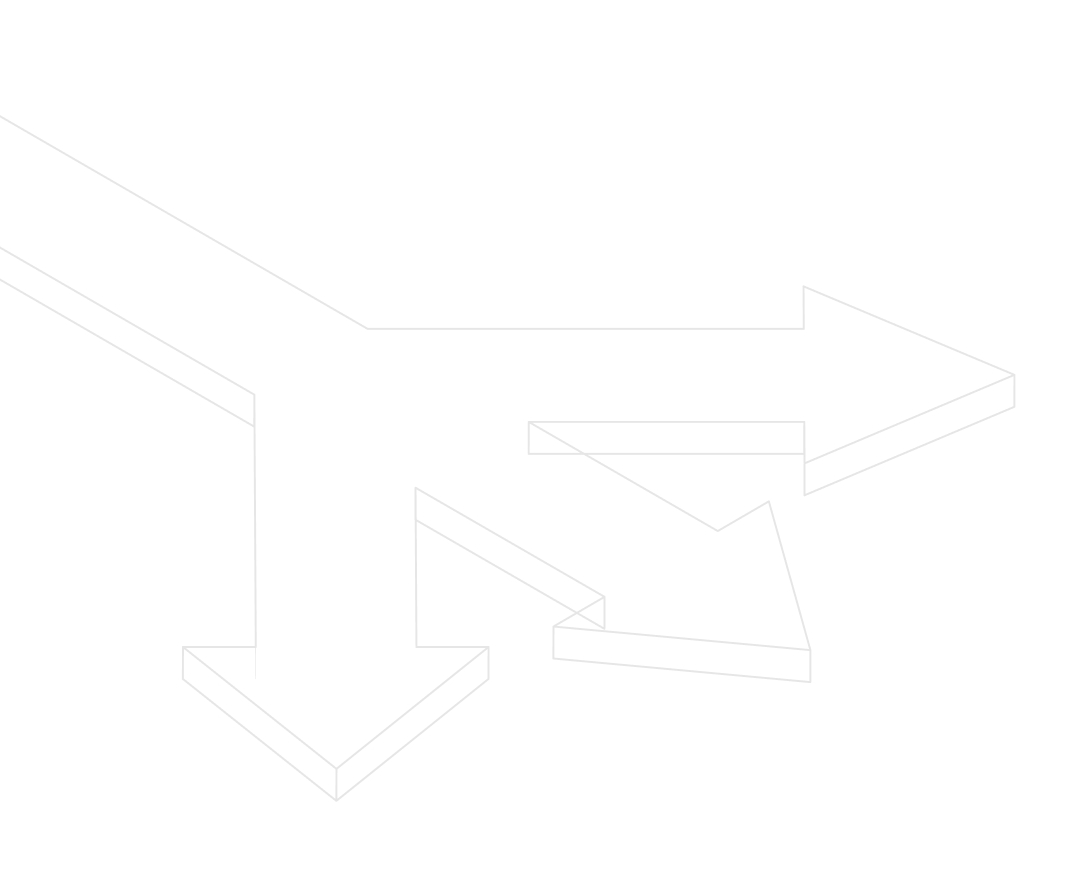 Diversification

Sustainable growth

Open innovation

Competent, agile, flexible and healthy

Digitalization
Our mission is to enjoy generating satisfied customers
We know that the path is as important as the goal. That is why our path is always consistent, based on solid values and responsibility, enjoying what we do every day in order to offer our customers the best of ourselves.
People constitute ERREKA's "most important differential value"
Our teams share common values and culture that give us our own identity. These values are our DNA, our way of achieving our goals:
Commitment
Confidence
Achievement-oriented
Co-operation and teamwork
Customer orientation
Change-oriented