Over 3000 customers put their trust in ERREKA
There is no better endorsement than that of our customers. They are our raison d'être, with whom we have a firm commitment to quality and innovation.
We accompany them as they look to sustainably transform their businesses, with a view to ensuring a more efficient future.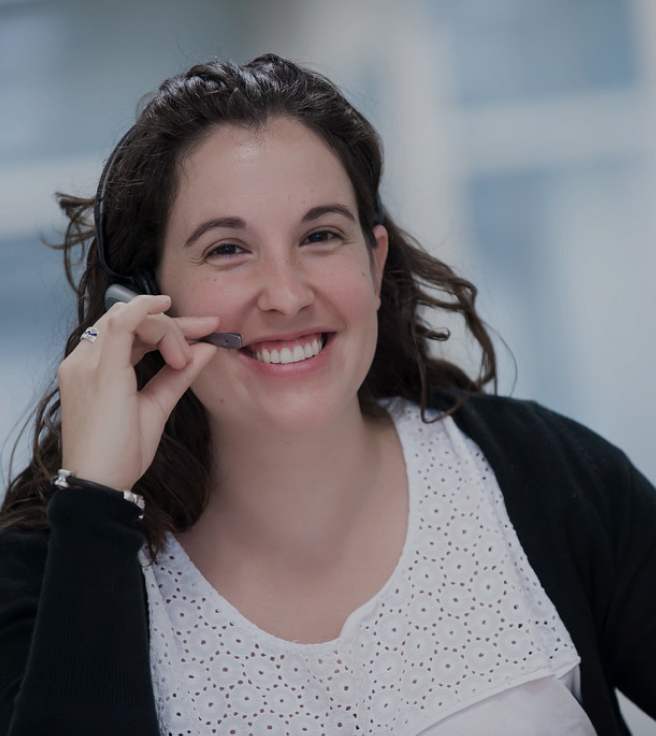 All solutions at your fingertips