ERREKA has participated in the official mission organised by the Basque Government to Japan.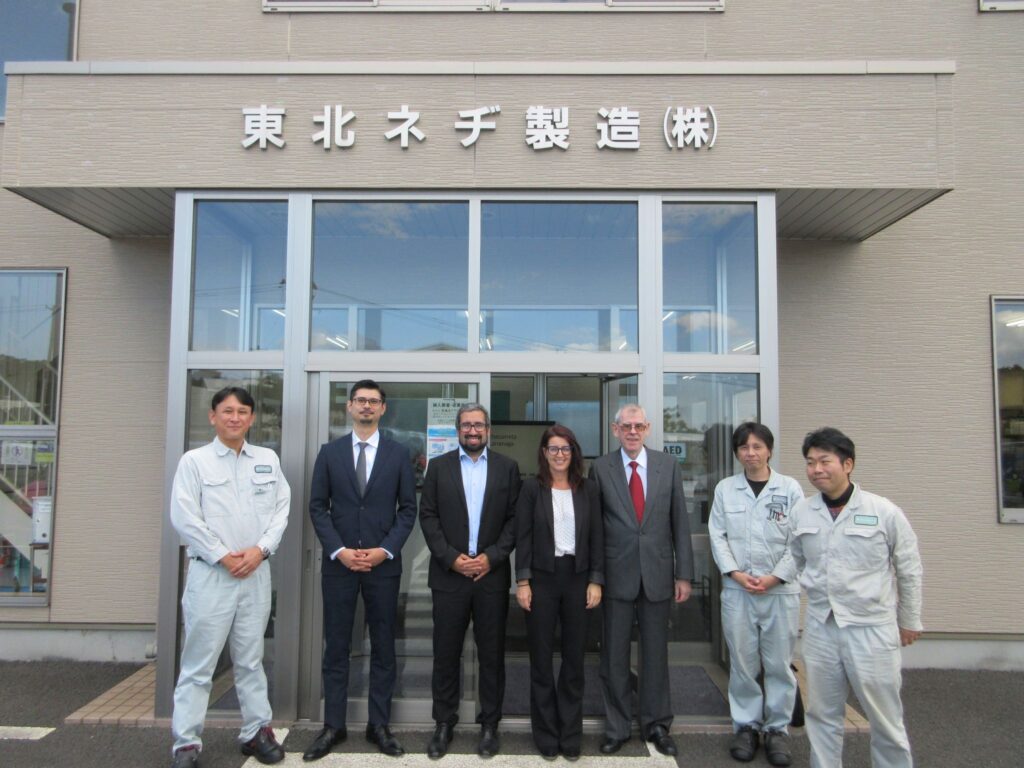 A Basque delegation led by Basque Premier Iñigo Urkullu and Basque Councillor Arantxa Tapia has visited Japan over the last two weeks with the aim, among others, of presenting the Basque Country's industrial and technological capabilities in Tokyo.
Our colleagues Ainhoa Larrañaga Azcoitia and Arkaitz Etxezarreta have been the representatives of ERREKA Smart Fastening in this mission with a strong business character.
They were able to visit companies such as Tohoku bolt and to be present at the FUKUSHIMA Renewable Energy Industrial Fair explaining our ERREKA Digital Bolt technology and all the engineering solutions we offer in the field of wind energy.
Organised by the Cluster de Energía | Basque Energy Cluster and the BTI (Basque Trade & Investment / Basque Internationalisation Agency), it has allowed us to know first-hand the important commitment of the Japanese country in the field of wind energy.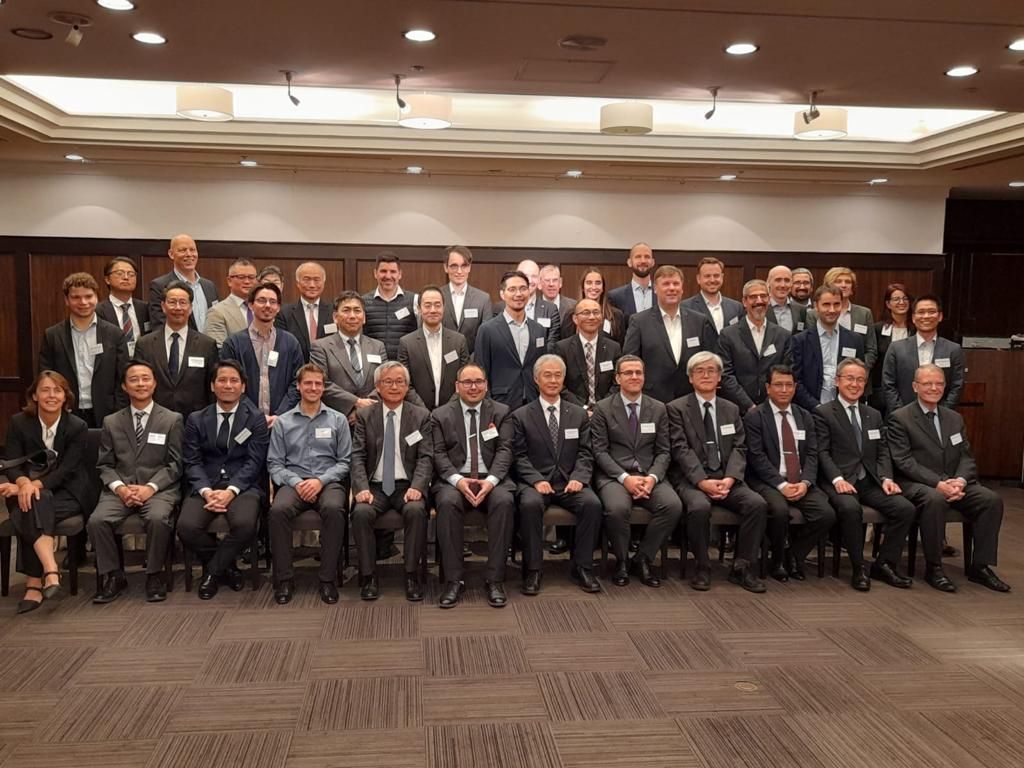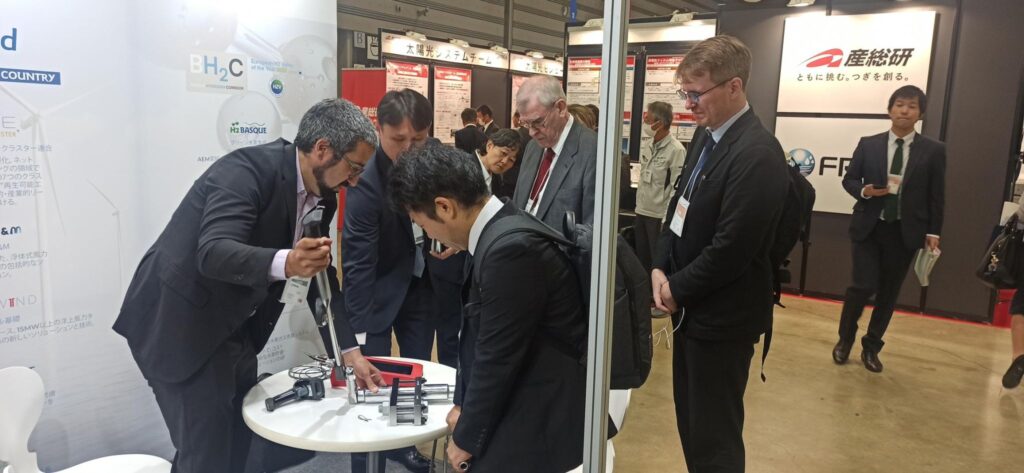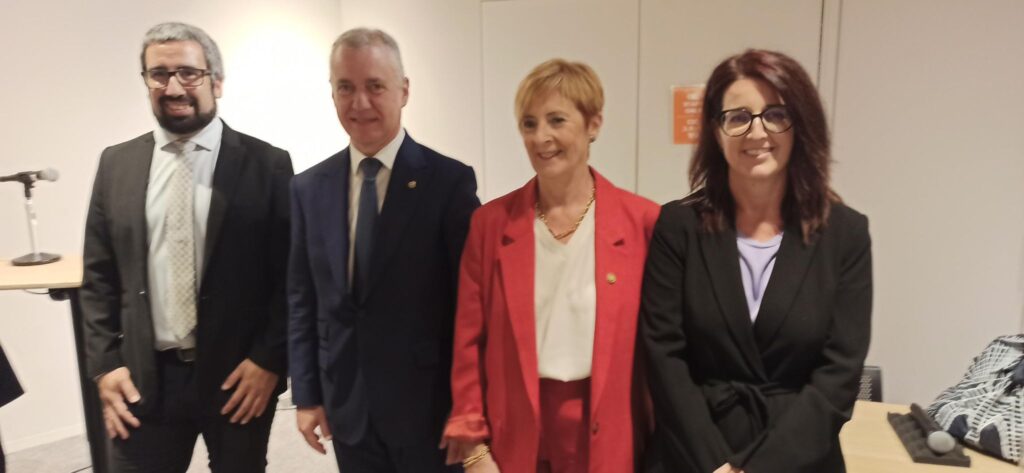 News
We tell you the latest news and developments about ERREKA.
ERREKA inaugurates its new subsidiary in Colombia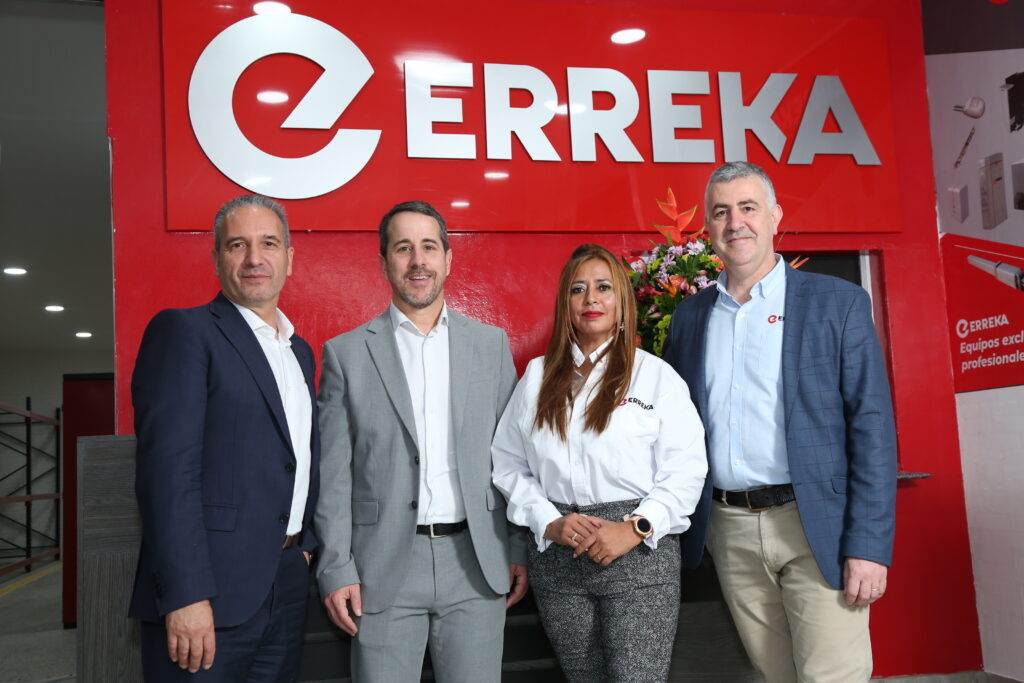 ERREKA inaugurates its new subsidiary in Colombia
Diversification and internationalization are two strategic objectives for Erreka, an industrial cooperative integrated into MONDRAGON Corporation, as reflected in the […]
Read more