Improving people's accessibility since 1985
We are a team of specialists in the design, manufacture and installation of automatic entrance and access control systems. Experts in both vehicular and pedestrian access management.
Our strength lies in our highly qualified technical sales team, which provides advice to offer the solution that best suits the customer's needs.
Our goal is to cover and anticipate the needs of the market and offer services and solutions for different sectors (commercial, health, industrial, residential). We operate and reach shopping centers, stations, factories, residences, hospitals, homes… and improve people's accessibility.
ERREKA products and solutions come with a high level of technology, quality and design, and we always ensure a suitable response in terms of reliability, ergonomics and usability for the product's end customer.
We also have an extensive network of specialist engineers on all 5 continents. As well as our own national and international offices (Mexico, United Kingdom and Dominican Republic). We are therefore able to reach more than 50 countries and satisfy numerous Erreka customers.
Did you know that…? We manage more than 8,000 references in order to provide you with the solution you need.
Erreka continues working to increase its value proposition: Access Control and Management.
Erreka is developing global access management platforms in different ecosystems. New growth opportunities and technological advances:
Automated solutions for energy efficiency and comfort inside the building.
Integrate access control with mobility solutions through connectivity.
Smart building. Automatic solutions and access control for access to intelligent buildings.
ERREKA revolving door installed in the Hotel Maria Cristina in San Sebastian.
Range of ERREKA motors for the automation of vehicular accesses.
Access control and management

Energy efficiency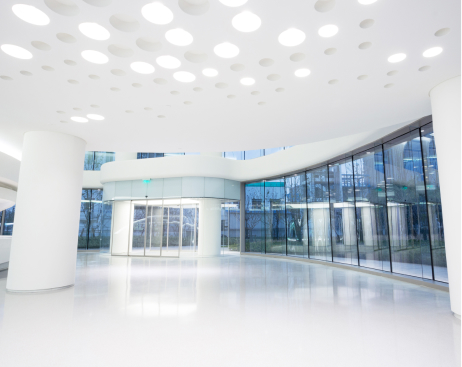 Connectivity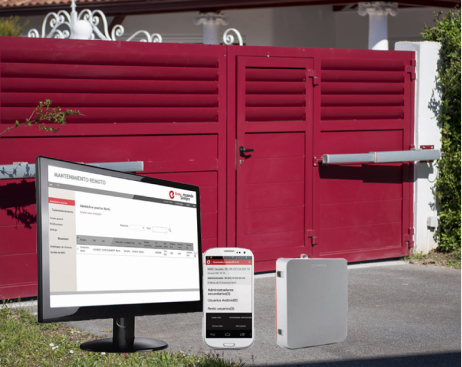 Smart Building